Archive for July, 2010
Yesterday I had the privilege to shoot Bryan and Jessica's wedding. Last month I had taken their e-session pics and had a blast shooting them. Well this time I also had a great time along with my partner Mouazam Malik. The wedding ceremony & reception were held at the Wellers in Saline, MI. We had a great day without any inconveniences from the weather department. However it was a hot day but the lemonade drinks cooled it down 🙂 The reception hall looked fabulous and the food was awesome along with the couple 🙂 I wasn't hungry at first but once I started eating, my taste buds were eager to take another bite!
Well here are a few pictures from yesterday and I will be posting more once I get settled down in Duluth, Georgia.
As always your comments are always welcome 🙂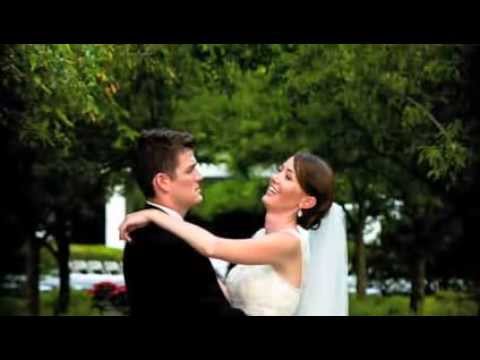 Well that's all I have for now, keep checking back to see the updated pics!